The UK is well known globally as a tourist destination for its many and varied attractions from historical places, buildings, castles and museums.  Scotland, in particular is renowned world-wide for its iconic landscapes, stunning scenery, lochs and mountains.
The UK Hospitality and Tourism industry brings in visitors from all over the world and this is especially apparent in small & medium sized enterprises (SME's).
Whilst the Scottish Hospitality and Tourism industry performs well, it still has enormous growth potential.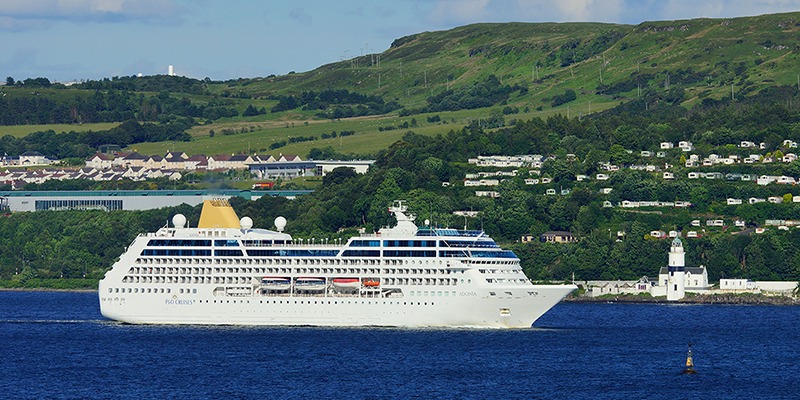 How do you tap into this potential?
It helps to have the expertise and experience of a tourism professional; one who will stimulate awareness of your business, instigate great press coverage for you, and who has a proven track record of achieving impressive bottom line growth for their clients.  This is exactly where Kirsty Weir Hospitality can help.
What we offer
No matter the size of your business, Kirsty Weir Hospitality can unleash the growth potential of your tourism and hospitality business.
Kirsty's wealth of experience in sales, marketing, business development and PR – all within the hospitality, tourism corporate, conference and wedding sectors – means she can deliver those impressive results for your tourism business too.
Kirsty develops sales, marketing and promotional initiatives in support of her client's business. She is constantly on the alert for new ways to promote her clients, continually identifying and developing new sales opportunities. Her flexible, friendly, yet always professional approach, coupled with her 'can do' attitude, all contribute to Kirsty's brilliant success on behalf of her clients.
Kirsty's ability to write effective press releases and advertising features, coupled with her extensive contact list means she has major influencers on speed dial.
For one client, Kirsty identified the venue as having major potential for the lucrative wedding market and established them firmly as one of the prime providers of this service. She achieved this; hitting sales targets, driving in new business and all within the client's budget. In addition, she developed a new client base for the hotel, drafted contracts, negotiated rates, developed many sponsorship opportunities – and achieved an impressive increase in the hotel's profitability.
Kirsty has an unerring eye for spotting new sales opportunities to grow sales and awareness, and can accurately identify the levels of key influence and decision-making power of contacts in the customer organization and use these to secure business to the maximum.